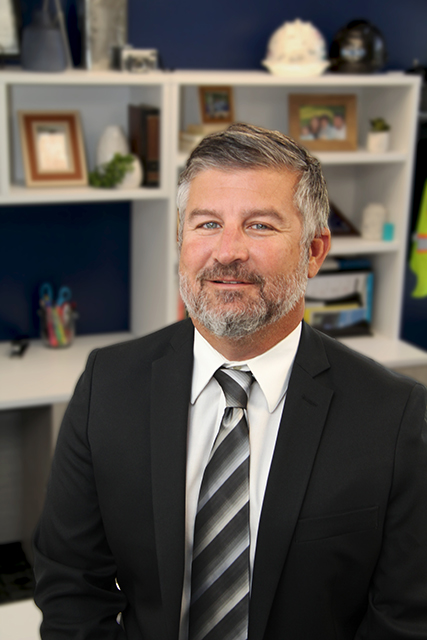 John Lentini was named Chief Executive Officer of Bazon-Cox & Associates, Inc. (BACO) in January of 2023. Mr. Lentini began his career at BACO in 1997 as a Cabling Technician, where he traveled the world installing network cabling in many US Government facilities. Prior to joining BACO John cut his teeth as a installer, where he would support technicians for Allied Signal supporting the Cinclant Fleet cabling infrastructure.
John worked his way through the ranks becoming a Lead Technician, to then Project Manager/Estimator, then Operations Manager, all of which where John played a pivotal role in growing BACO to what it is today helping BACO become one of nations leader in the telecommunications infrastructure industry. In 2009 John would earn the role as company President and 13 years later the principal owner and CEO of Bazon-Cox and Associates.
In Mr. Lentini's personal life he is a family man. He and wife Denise are parents to two, son Trevor and daughter Riley. When given the opportunity John is spending every waking moment with his family, taking trips, enjoying sporting events, boating, and relaxing on the beach. John's vision is to one day retire with his wife somewhere where he can wear shorts and flip-flops on a daily basis and walk out to his personal dock boat anywhere his heart desires.